2018 FALL Asia Square Brown Bag Seminar <8>
---
 Analysis of Our Corporate Investment in Central Asia
Date & Time : Tuesday, 20 November, 2018, 12:00-13:00
Speaker : Professor Joo-Hyeon Baik (Korea National Diplomatic Academy)
Chair/Discussant : Dr. Hyosub Kim (SNUAC)
Place : Room #406, SNUAC(Bldg#101)
Organizer : SNUAC
Inquiry : Heejin Choi / +82-2-880-2693 / heejinchoi@snu.ac.kr
Emeritus Professor Joo-Hyeon Baik from Korea National Diplomatic Academy is currently a visiting research fellow at SNUAC. He has conducted research on Russia, Central Asia, and resource diplomacy as a diplomat, and has published several books. He received his undergraduate degree at SNU with a major in English Education and has received his Ph.D. degree at the Diplomatic Academy of Russian Foreign Ministry.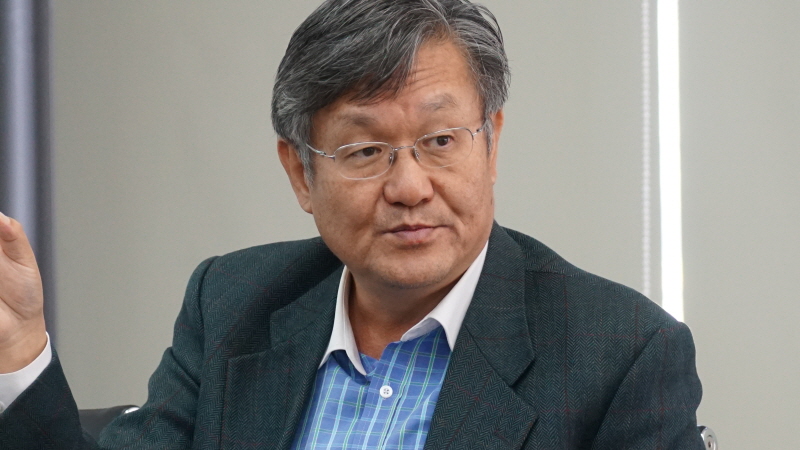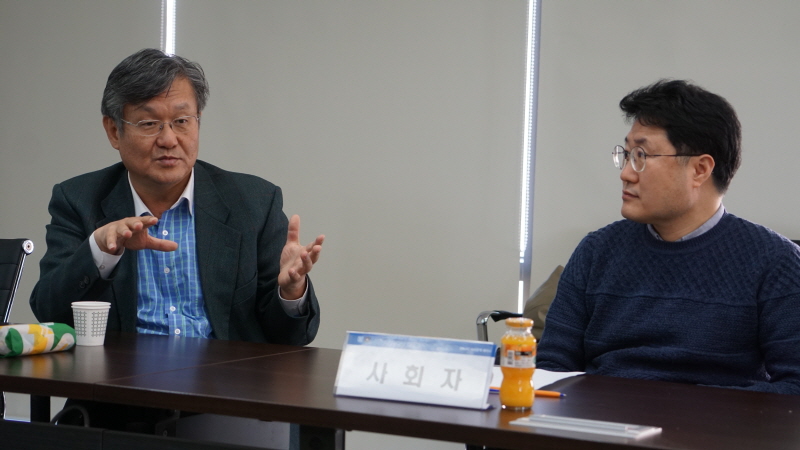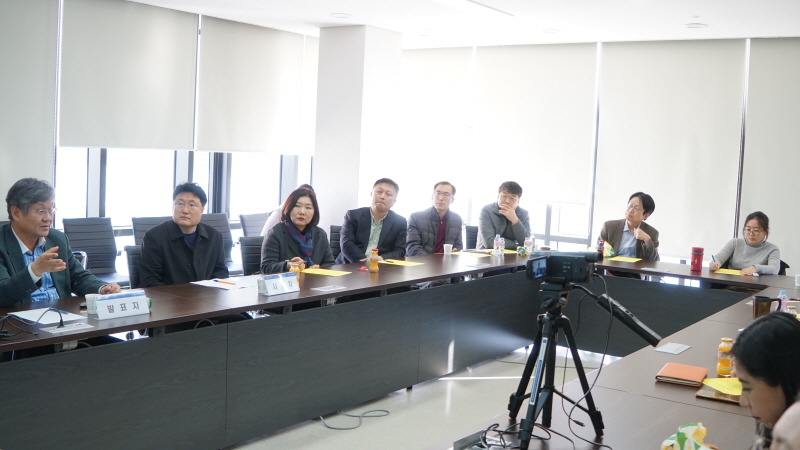 The eighth Asia Square Brown Bag Seminar invited Emeritus Professor Joo-Hyeon Baik from Korea National Diplomatic Academy who is also a visiting research fellow at SNUAC to hear about South Korean investment in Uzbekistan and Kazakhstan, which are the two countries of the 15 states that came out of the dissolution of the Soviet Union in 1992, based on Professor Baik's experiences as a former South Korean ambassador to Kazakhstan.
Korean corporations invested in Uzbekistan and Kazakhstan where many Koryo-saram resided and the successes and failures of such investment were analyzed in the seminar. Foreign investment policies of Kazakhstan and Uzbekistan, the two seemingly similar countries but with distinct differences, were compared. Kazakhstan displays more open and aggressive stance and Uzbekistan tends to be more closed and passive in terms of foreign investment policies and the background for such differences was scrutinized. Foreign policy and socio-economic changes of the two countries that had an effect on Korean investment were also examined. Professor Baik focused on 'change' and the conditions for resource nationalism of these countries were comparatively analyzed. Discussions on positive socio-economic changes as well as administrative reformations that have led to good governance followed in the end.