Strolling in Chinese Ancient Cities: Along Ways of Popular Culture and Urban Landscapes
---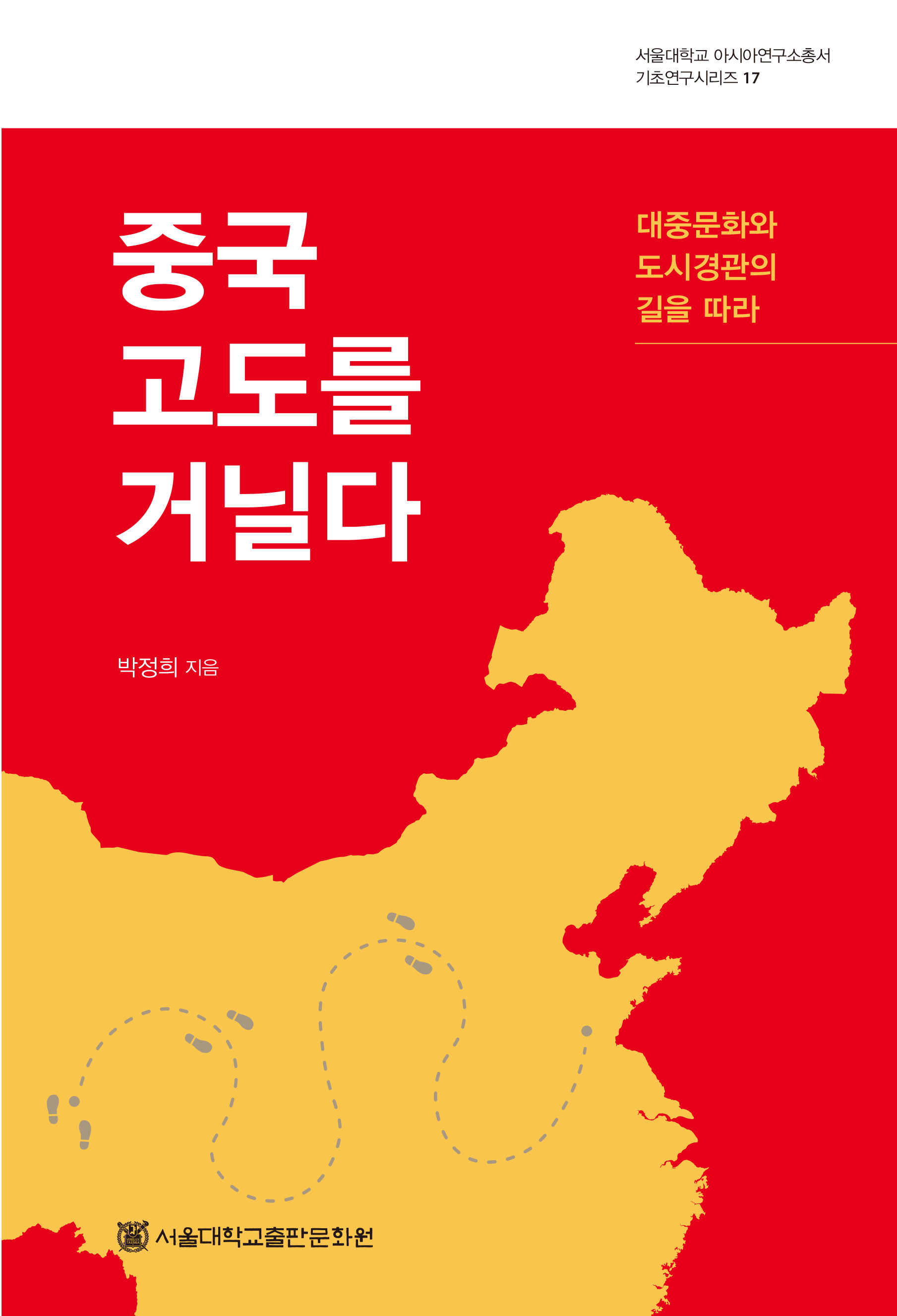 Author: Jeong Hee Bark
Publication Date: January / 2020
Publisher: SNU Press
The purpose of this book is to understand culture memory and urban identity of each city, which are latent as fundamental problems in urban policies for ancient cities and their spatial reorganization, recovery of history and reconstruction of urban identity, multimedia and urban culture, and recent re-urbanization. It, therefore, attempts to clarify cultural multilayeredness and hybridity of ancient cities, analyze dynamic correlations among society, culture, art, economy and politics of each city in China and ultimately predict the entire orientation and images of the future of it.
This book selected the top 6 Chinese ancient cities and Chungquing as a target city, by comprehensively considering the importance of history and culture, the current hierarchy of cities, the maintenance of relics and the central government's and financial interest. The top 6 Chinese ancient cities indicating Beijing, Xian, Luo Yang, K'ai-feng, Nanjing and Hangzhou were the capitals of unified kingdoms on a nationwide scale, in the history of China or those of countries which existed for relatively long and important periods, though their scales were smaller than a nationwide scale. Chungquing was not only the ancient city of three kingdoms, but also has been highlighted as the most advanced city, by the 21th century.
This book strolls in Chinese ancient cities, in order to each Chinese city's concern about its identity, the competition and compromise among multilayered forces around ancient cities and the intermediation of popular culture and urban landscapes.