East Asia's Responses to the Rise of China, 2011-16
---
Seminar
Date & Time: Tuesday, 13 November, 2018, 12:00-14:00
Place: Room #304, SNUAC(Bldg#101)
Speakers:
Professor Hun Joon Kim

(Dept. of Political Science & Int'l Relations, Korea University)


Professor Jae Ho Chung

(Dept. of Political Science & Int'l Relations, SNU)

Organizer: SNUAC Program on US-China Relations
Inquiry: Youngjoon Lee / +82-2-880-2087 / uschina_snuac@snu.ac.kr
* Sandwich and refreshments will be served at the seminar.
The intensification of the competition between US and China is adding more pressure to Korea's strategic dilemma. There is a need to understand the response patterns by various South East Asian nations to enhance theoretical and policy-wise usefulness.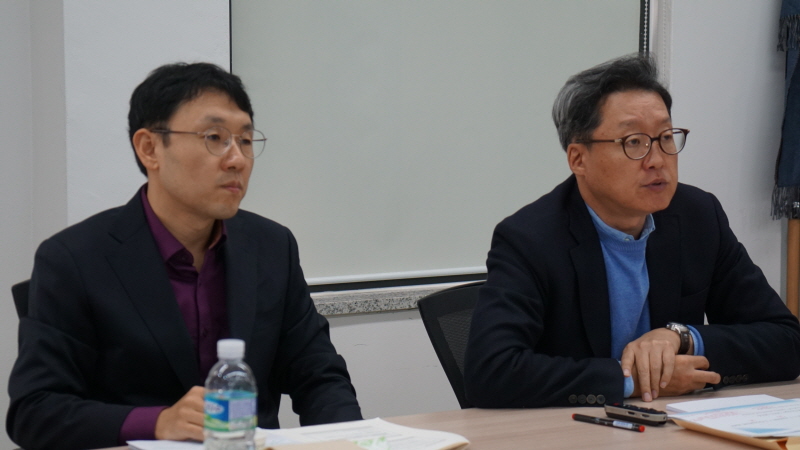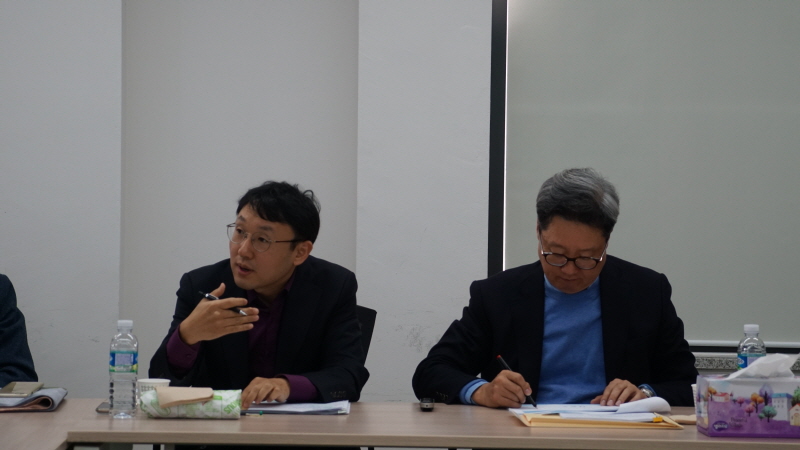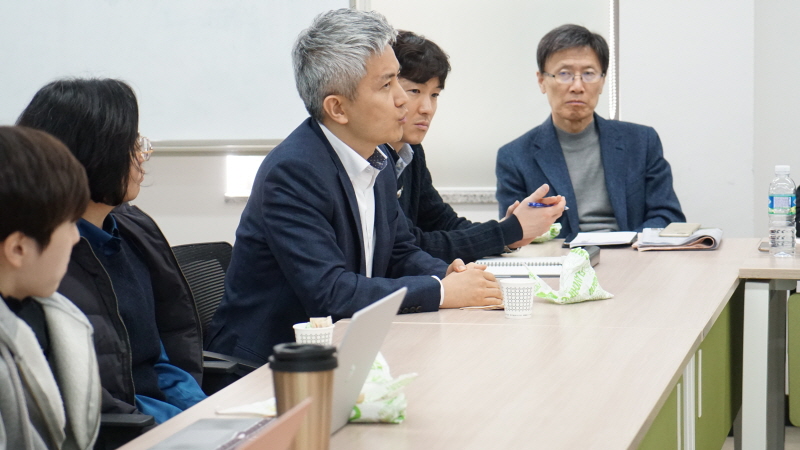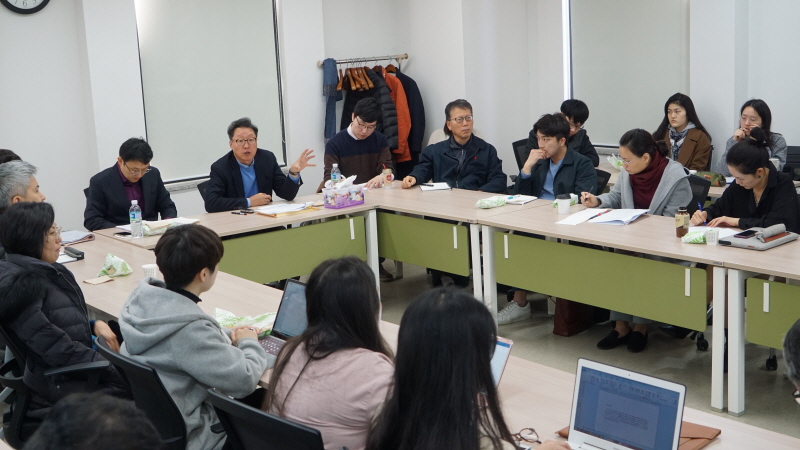 Professor Jae Ho Chung examined strategic positioning of the 15 East Asian countries, excluding Timor-Leste and Brunei, with respect to Rising China and Professor Hun Joon Kim presented on his research which was followed by discussions at the 37th US-China Relations Seminar. In this seminar, Professor Chung classified the stances taken by the 15 Southeast Asian countries as balancing, hedging, and bandwagoning. The criteria for such classification were based on the geographical proximity of the country to China, the level of democracy within the country, and historical enmity (frequency of wars) towards China.
Although the research is still ongoing, the results thus far indicate that geographical proximity has a significant effect on the type of stance the country acquires, and that the higher level of democracy is positively related to the acquisition of 'balancing' stance and higher level of authoritarianism is positively related to the acquisition of the 'bandwagoning' stance. The limitations of the research as well as the stances that may be taken by countries such as India regarding Rising China were considered at the following discussions.