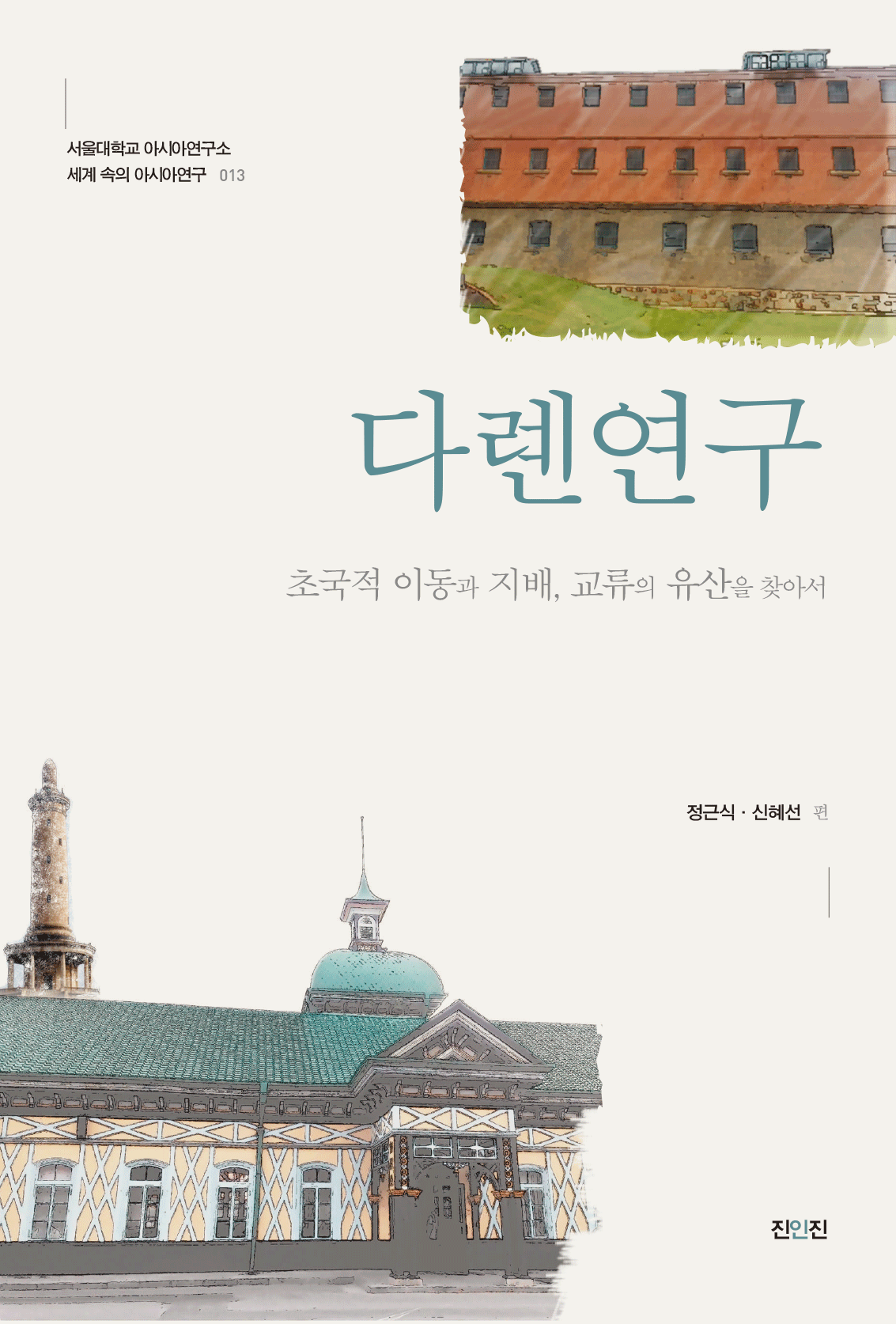 Authors: Keunsik Jung, Hyesun Shin ed.
Publication Date: July / 2016
Publisher: Zininzin
The object of this book, Dalian, is taken as a space to gauge the state of sociocultural exchanges and cooperation in Northeast Asia from a transnational perspective. It is one of the most comprehensive works on exchanges and migration phenomena in Dalian among existing regional studies. The book offers extensive and detailed information on the economy, tourism, and culture of Dalian.