About SNUAC
---
SEOUL NATIONAL UNIVERSITY ASIA CENTER (SNUAC)
The Seoul National University Asia Center (SNUAC) is a research and international exchange institute based in Seoul, South Korea.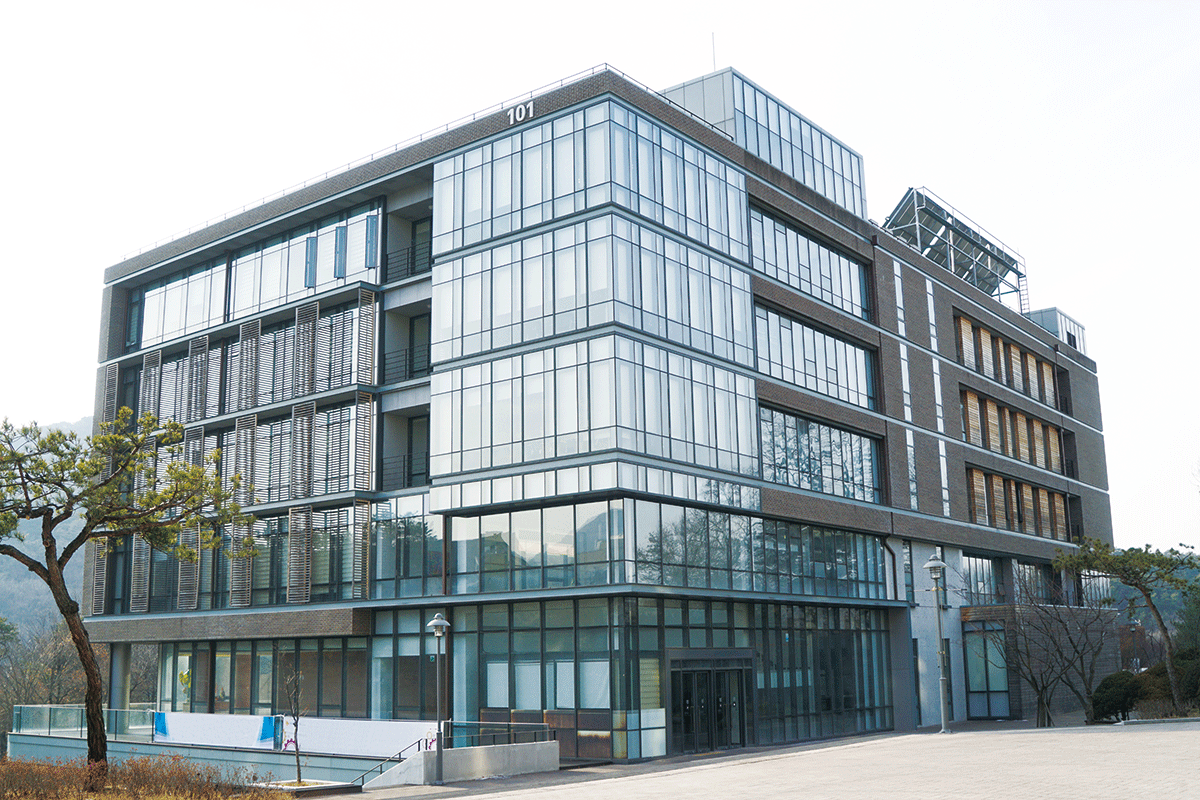 The SNUAC's most distinctive feature is its cooperative approach in fostering research projects and international exchange program through close interactions between regional and thematic research programs about Asia and the world.
SNUAC was officially launched in February 2009 in the backdrop of Asian Era that requires enhanced understanding of various Asian countries and the production of new knowledge on them. To pursue its mission to become a hub of Asian Studies, SNUAC research teams are divided by different regions and themes. As of 2016, SNUAC has three regional research centers, seven thematic research programs, and social science data archive. Regional research centers focus on three regions in Asia covering Northeast Asia, Southeast Asia, and Central Asia, and thematic research programs include US-China Relations, Democracy and Economic Development, Popular Culture, Civil Society and NGOs, Asia-Global Economic Order, Environmental Cooperation, and East Asian Cities. In addition, social science data archive is working to collect empirical data across Asian countries. These research centers and programs are closely integrated, providing a solid foundation for deeper analysis of Asian society.
SNUAC has also laid a strong foundation for its mission through a wide range of supporting activities. In addition to promoting excellence in research, it supports various academic events, including special lectures, workshops, and national and international conferences. It is also fully engaged in building a network of Asian scholars, nurturing next-generation academics.