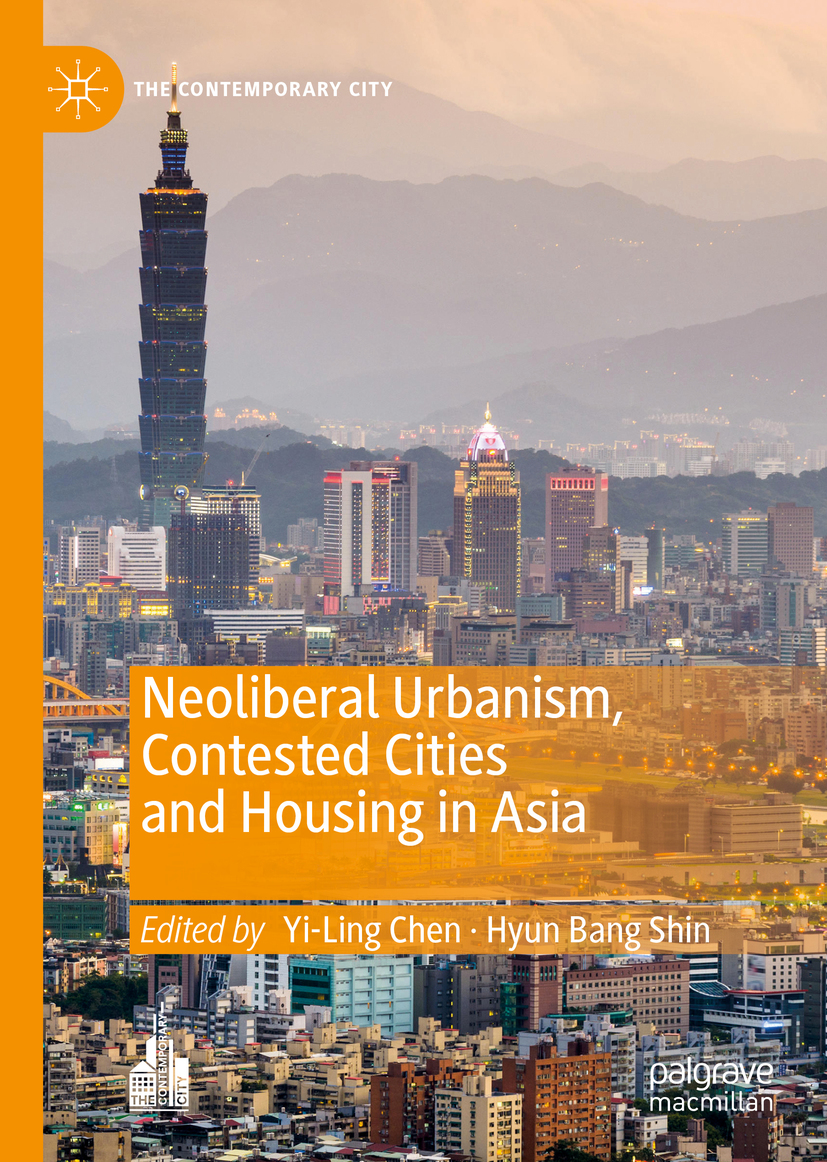 09 3월

[Book] Neoliberal Urbanism, Contested Cities and Housing in Asia

Posted at 14:29h

in

Books

Editors: Chen, Yi-Ling, Shin, Hyun Bang (Eds.)

Considering Asian cities ranging from Taipei, Hong Kong and Bangkok to Hanoi, Nanjing and Seoul, this collection discusses the socio-political processes of how neoliberalization entwines with local political economies and legacies of 'developmental' or 'socialist' statism to produce urban contestations centered on housing. The book takes housing as a key entry point, given its prime position in the making of social and economic policies as well as the political legitimacy of Asian states. It examines urban policies related to housing in Asian economies in order to explore their continuing alterations and mutations, as they come into conflict and coalesce with neoliberal policies. In discussing the experience of each city, it takes into consideration the variegated relations between the state, the market and the society, and explores how the global pressure of neoliberalization has manifested in each country and has influenced the shaping of national housing questions.